Lately, I have had a lot of reasons to spend time thinking about the practical nature of my life rather than the spiritual and fluffy-fluffy shit. Reading my recent posts, someone might assume I am a complete nut-case.
My Spiritual Side
No matter what you think I have some core beliefs that are founded on personal experiences. I have, in this life, come across a lot of spiritual forces. I have faced and seen both: ultimate spiritual evil and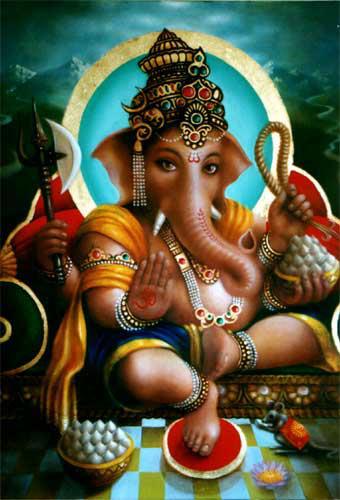 ultimate spiritual good.
And I am not talking about any Jesusy bullshit religious crap. One can see the same things in human beings. But, in this case, I am talking about spiritual forces that may or may not have names.
As spiritual and touchy feely as a lot of people I know SAY they are I am discovering how many people really are talking out of their asses. Save your sage burning and incantations for the circus.
Why sounding so pissy on this issue? I am just tired of bullshit and people looking at me like I am nuts. I am also at the point where I realized my spiritual beliefs and other beliefs are not doing me any good at all.
My Default World Side
Well, the default world is the secular world. In the pure glimpse of the world around me I am disgusted with my life save one thing… C Monster. My bf and I are going on 2 years and he loves me in spite of me and I love him.
Family
I lamented a while on how I failed my parents, dog-tom, and so many people I was close to in life. At what point does one start realizing that those failings are only as big as I make them out to be.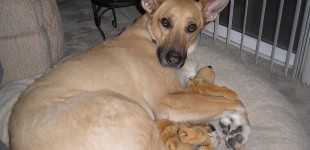 Today may be Tom-Dog's last day on earth and I lost him 2 years ago. Taking him to my mom's to stay while I figured out of San Francisco is where I needed to be was the right thing to do. She lives in the country and is home a lot, and he is bonded to her and my step-dad.
All the medical expenses this year for Tom-Dog and my parents have been astounding, but I will start helping more as soon as I can.
Friends
I can tell you I see a handful of people as my friends. Why so many of them are so far away? Why is it easier to maintain friendships with people I see once or twice a year – if that? People right here are so far away, metaphorically speaking.
One thing C Monster and I talked about last night we seem to have in common is a sad thing: we have been tabbed in the back by a lot of people we brought into our lives as friends. Only people you love can hurt you so badly.
Same with relationships, as it were, considering we both have met or became familiar with ex's.
Why is it so hard to have friends? I think there is something inside of myself that has grown that disavowed trust in others? Non-stop betrayal and a failure of meeting expectations is the answer; my expectations but I think mostly other people. We do not seem to accept people for their scabs and all, but like many people we lean on what we think people should be instead of honoring people for who they are.
I had a close friend though, which goes against the previously spoken theory, who I had to abandon in life because I did not like WHO he was and WHAT he did to others. Like others, I walked out on them because I believed in their life they were doing harm to others or me. Vampires are everywhere and if they are unhealthy then wtf; why are there so many of them????
Conclusion
Since this post started I received a call from my mom letting me know that Tom will survive the weekend and it appears he is doing better with stronger pain medication at the vet.
I also decided that all this guilt I feel about my family is not mine to carry. I can do my best to make things right with all of them but I have to make that happen when I can and hopefully soon.
In talking with C Monster I think we figured out this is a factor in our lives we have to  each grow from.  We have met some amazing people, but in some cases I am suspecting some sheep are really foxes. One person keeps smiling and offering friendship to us, but keeps bringing up sex with both of us; not good with that one.