What a year, already. I got married late in life after more than eleven years together in the bay area. But, this is a year of change and growth as well. Getting older, slowing down, and working on new goals, is making the future change in great ways.
European Vacation
We had an amazing 2 weeks of vacation in London and Berlin. It has been a long time since I had the chance to travel out of the country, and this was such a treat. It was not our honeymoon, but it was. He made this trip happen as a gift to himself because he graduated from school in 2019. As you can imagine, it took a while to finally happen.
London
We went on this trip without a huge agenda, and checked stuff out on the fly. Thankfully, most places only took cards for payment and we used a card without overseas fees so it saved us a lot of money.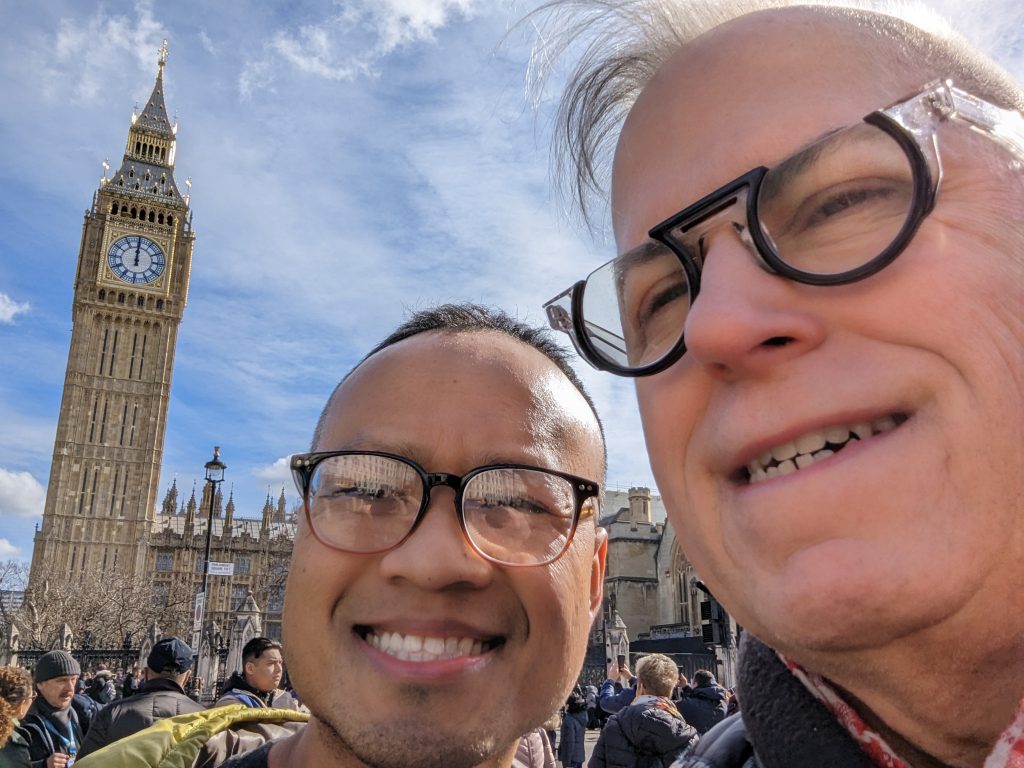 Kensington Palace
Tower of London
Berlin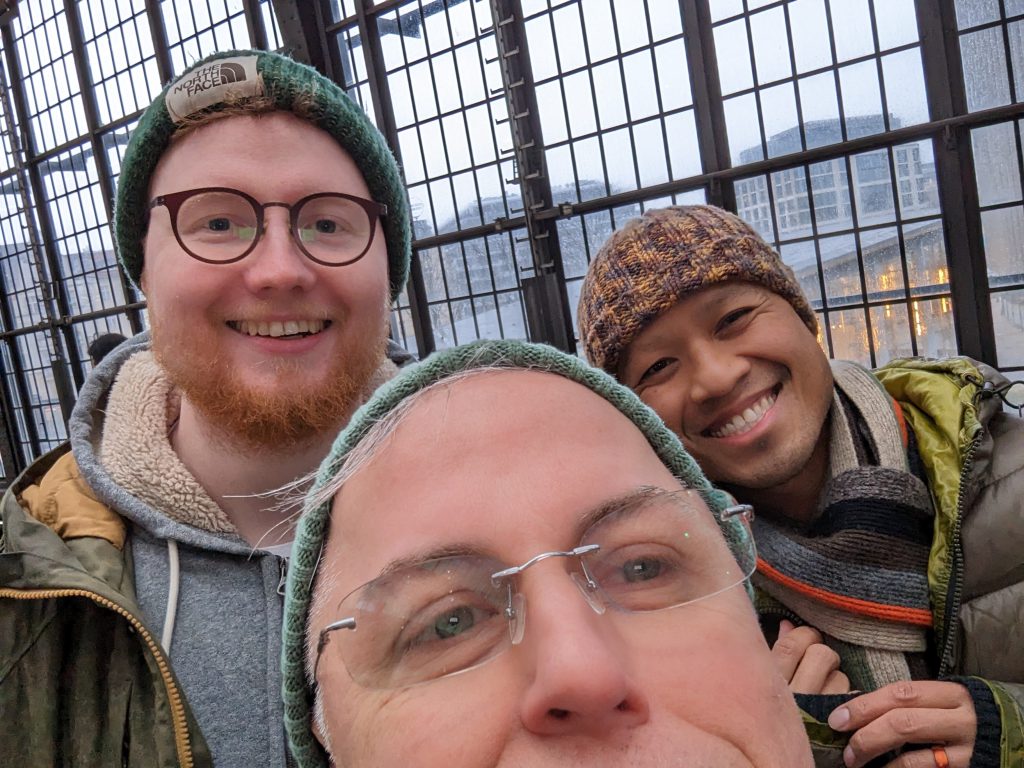 Charlottenburg Palace
The palace was built at the end of the 17th century and was greatly expanded during the 18th century. It includes much lavish internal decoration in Baroque and Rococo styles. A large formal garden surrounded by woodland was added behind the palace, including a belvedere, a mausoleum, a theatre and a pavilion. During the Second World War, the palace was badly damaged but has since been reconstructed. The palace with its gardens is a major tourist attraction. – Wikipedia
The Wall
Las Vegas
We went to Las Vegas after we came back from Berlin and London to shopp for a house. We actually went with the first one we looked at because good friends of ours live right around the corner. It's a good house. And we are excited about it. I wrote a bit about it here.