Welcome to my site. I am a creative working on my goals to be seen as an artist in a few different forms, the most important to me in my life is to be a writer. I think I am talented in that area and want to share my work with the rest of the world. I have been writing since I was a kid, but am working hard to get published. I will say thank God for editors!
My dad was an artist. He was fairly well known to a segment of the population and I see some of him in me the way that I approach my work. I am trying to put the best parts of his work ethic in my work, and be aware of the places where I think he failed to his family. His work has been emulated by other artists, and having watched his creative journey from the wings, I hope to find my own path ahead.
I write fiction. I will delve into the world of fantasy or science fiction. My 'opus' has been a 10 year project culminating in a 3 book trilogy about witches and vampires and other cool creatures of old and new. All three books are written and I am shopping the first book now. I am proud to have created an amazing arch over three books.
Other Creative Channels of Me
As you will see I have other channels of creativity I will share in this site. I am a trained chef, having studied under a world renown chef. I cooked professionally at some top places in the United States that included the Venetian Hotel and Casino, Alexander's Steakhouse in San Francisco, and Dixie by Joe Humphrey.
My creative art has been a way of sharing some of my passions as well. I started by using Hindu Mythology as an inspiration and the iconography which it stood for. I have been an avid fan of the Hindu mythology and keep a lot of personal pieces in my home. I have never sold or made money off the iconography.


And finally, sewing. I have found a level of Zen in sewing that is almost to the level writing a new story gives me.
Scott
I got married in 2023 for the first time and we are working on buying our first house. My partner and I have been together for a little over 11 years as of our wedding day in February. I hope to move and get at least two huge dogs. My dream is to write full time and to start gardening. I am very blessed and grateful.
Below find some of my latest posts and yammerings. It's a new word I just invented referring to the posts. I sometimes do not give the time needed to write the things I want to. Take for example, another blog page I created to make weekly entries that I have not touched – really. Sigh.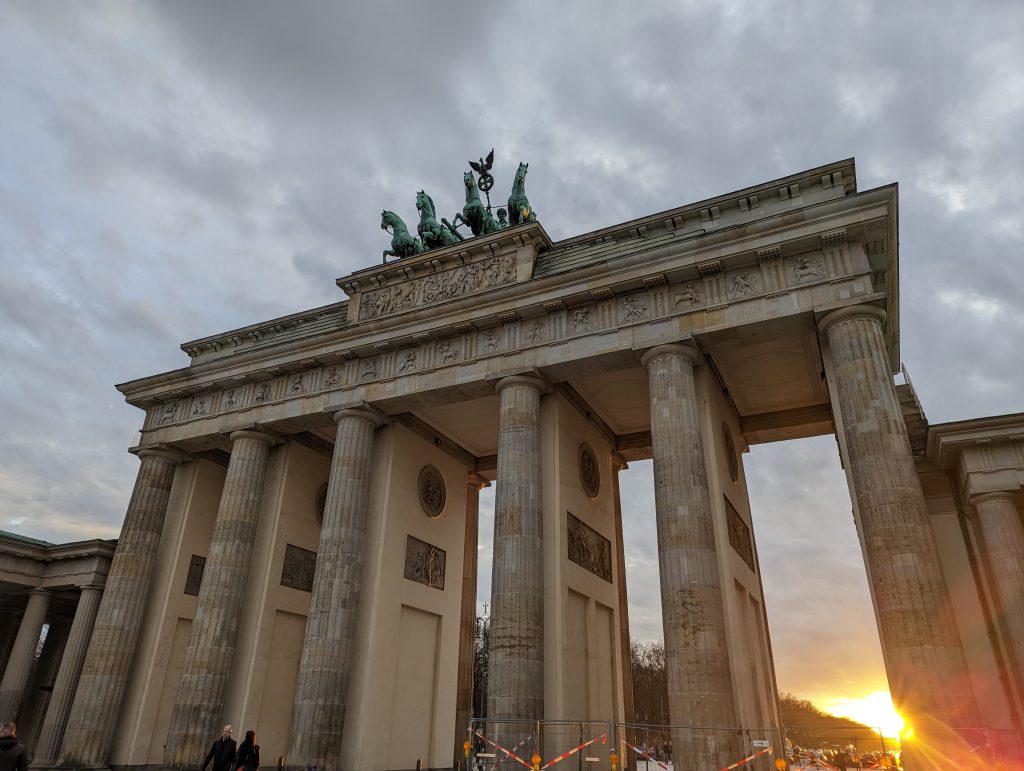 Las Vegas
We moved from Oakland/San Francisco to Las Vegas because we could buy a house there. I moved back 12 years to the day I left from when I lived here before. I will have pages directly talking about my Vegas life.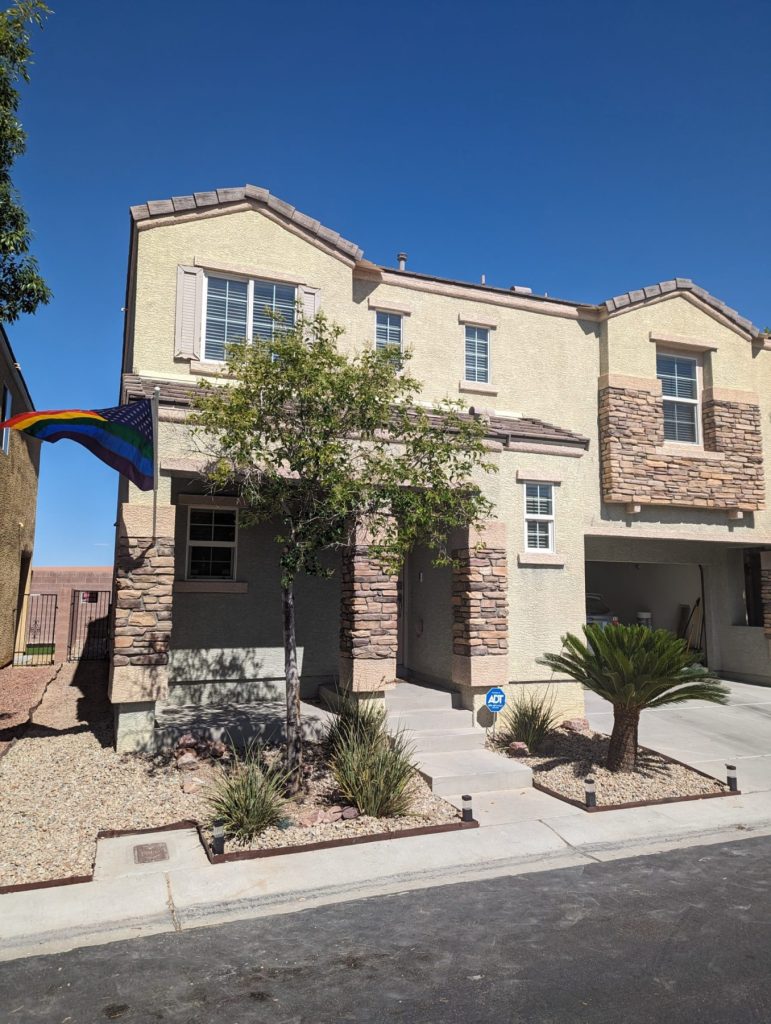 New Dog
Meet Archer! Our new baby is 7 years old and is such a sweet guy. He looks a lot like Tom, I know. Maybe I have a type. But, he is keeping me company while Waffle is still in transition from SF.