2022 | 2021 | 2020 | 2019 | 2018 | 2018 | 2017 | 2016 | 2015 | 2014 | 2013 | 2012 | 2011
2010 | 2009 | 2008 | 2007 | 2006 | 2005 | 2004 | 2003 | 2002 | 2001| 2000 | 1999 | 1998
Our house in Oakland
I see a lot of these pics are from around Christmas time. I love our place in Oakland. You can see a lot of the art I either made or collected around the family room/my office.
---
May 22: NYC Baby!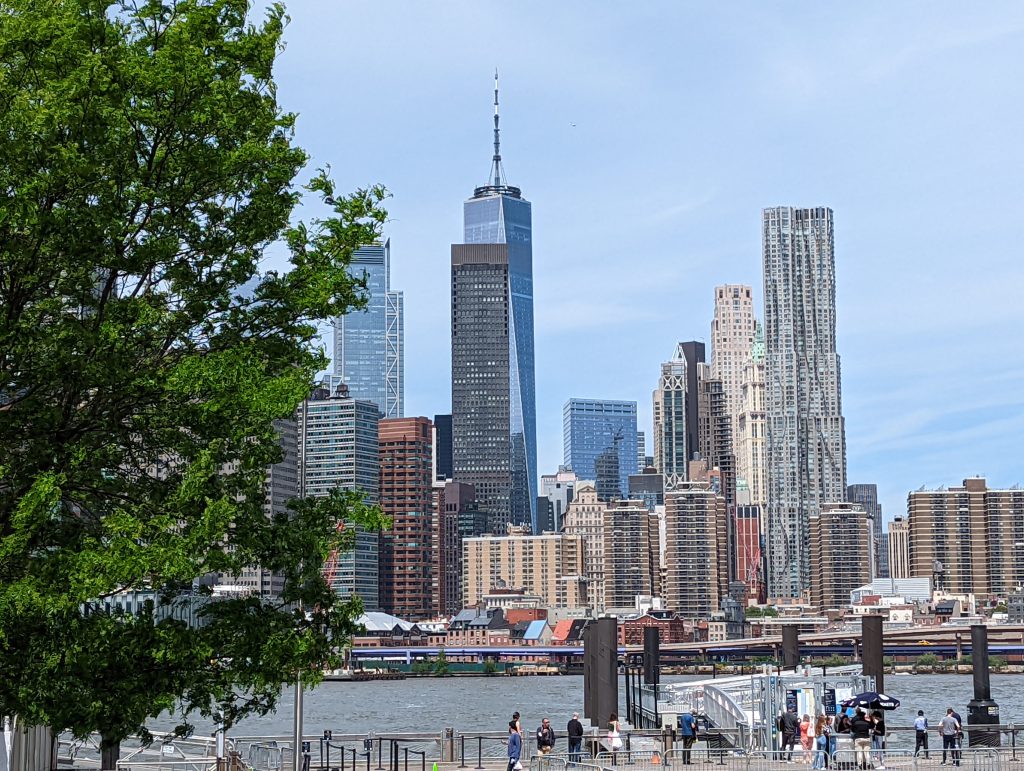 What an amazing trip. The best we took up to that day! We loved going to New York for a dew days and did all the things!!!!! First up!
General Pics
NYC Trip: Trinity Church: This is where a lot of my book actually takes place.
NYC Trip: The Met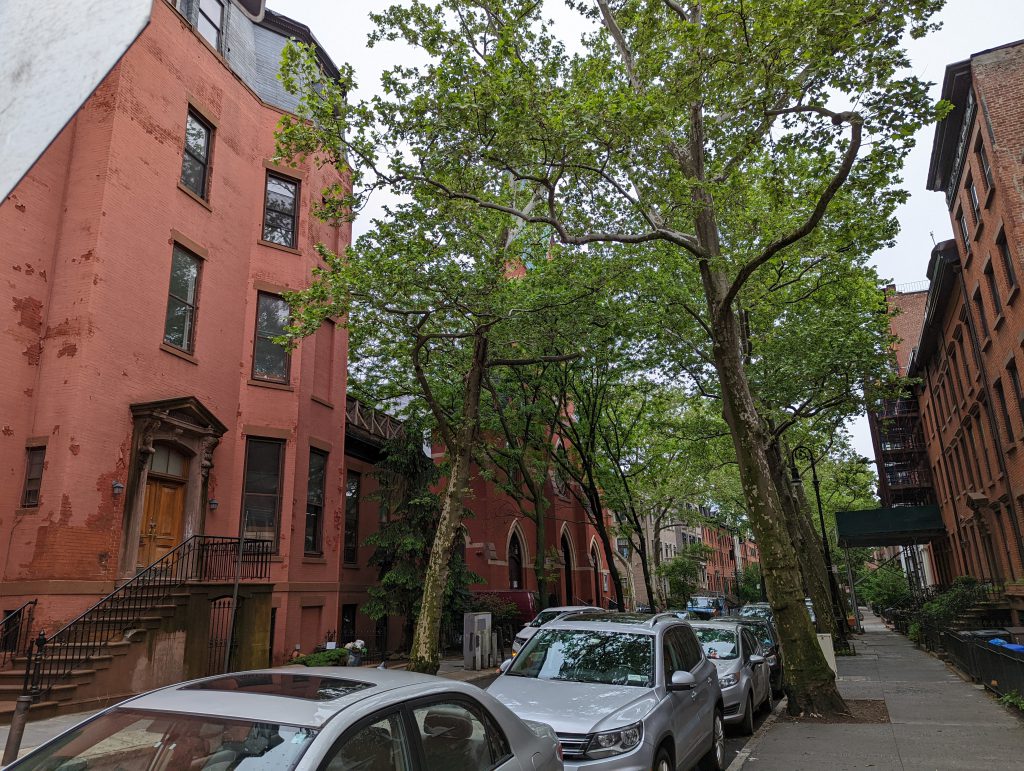 Christmas 22
December 22: Disneyland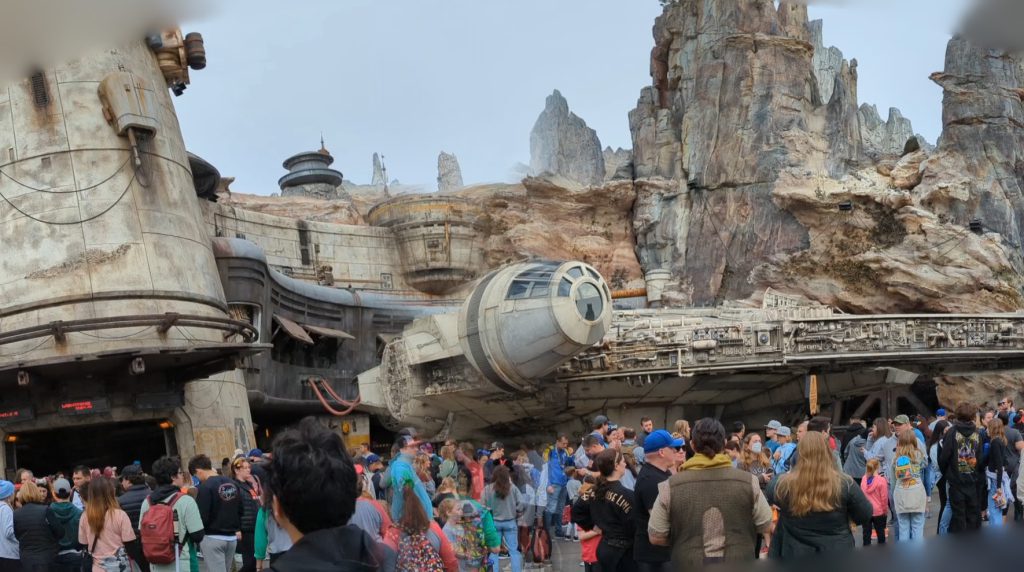 We went to Disneyland. Well, the journey was not as cut and dry as that. We wen to the airport on Dec 26th to fly to Las Vegas on Southwest Airlines and we watched the world melt around us so we left the airport. We had the time off and said… let's go to Disneyland and we drove down!