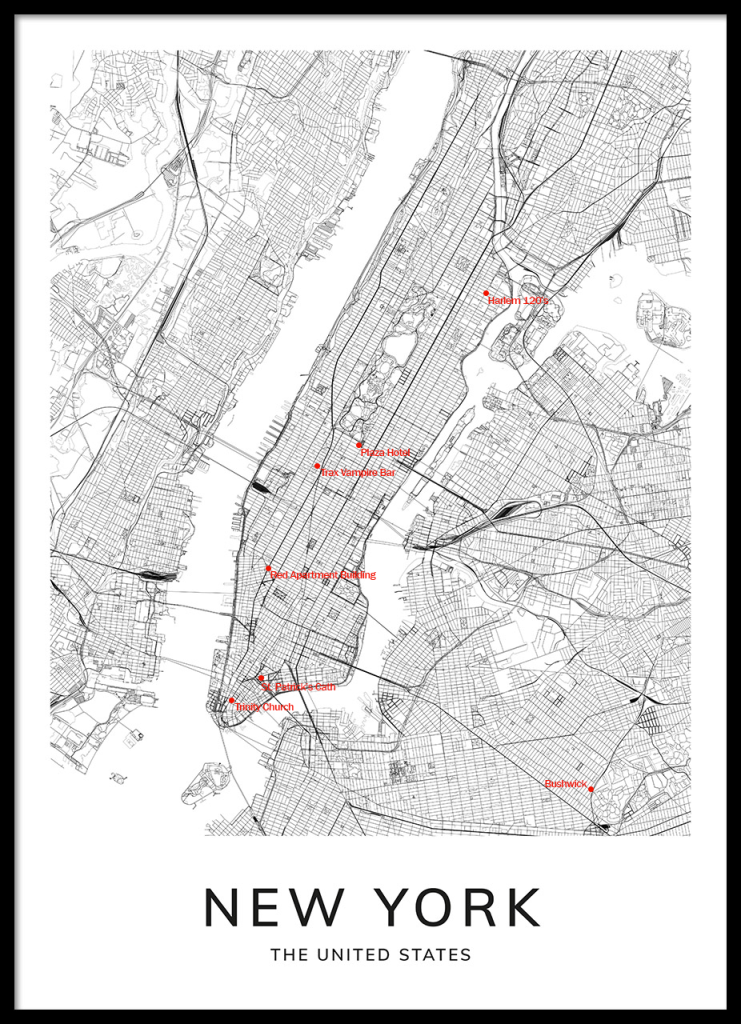 ELDRITCH: Tale of the Four Winds is the first book in a completed trilogy for the young adult reader who loves monsters and gothic tomes of all kinds of supernatural beings to backdrop a story of colorful fantasy. There is a climate of uneasiness and inter-species cultural and political dynamics among angels, witches, vampires, gargoyles, and more, that forge alliances as they become embattled by a common enemy. I chose an unusual adversary who invades and imposes ideologies on communities that were already established, using colonialism and cultural appropriation as the base of the story. I also bring to life unusual and amazing heroes who persevere through friendship and family, both by blood and chosen.
I have been inspired by writers like Anne Rice and Steven Saylor for the way they developed unusual characters and made them interesting and admirable, even if they were killers and underdogs.
With book one I hired three editors through Reedsy, in different capacities that included formatting, story development, copy editing and proofreading.
The book is 143,700 words.
ELDRITCH: Angels and Demons (Book 2) and ELDRITCH: Sword and Shield (Book 3) are both complete. Each book raises the challenges of a young witch and a young houngan, from young men to masters of their arts in magic, to defy extremely powerful forces with the odds set against them.
A Glimpse of the 4 Primary Characters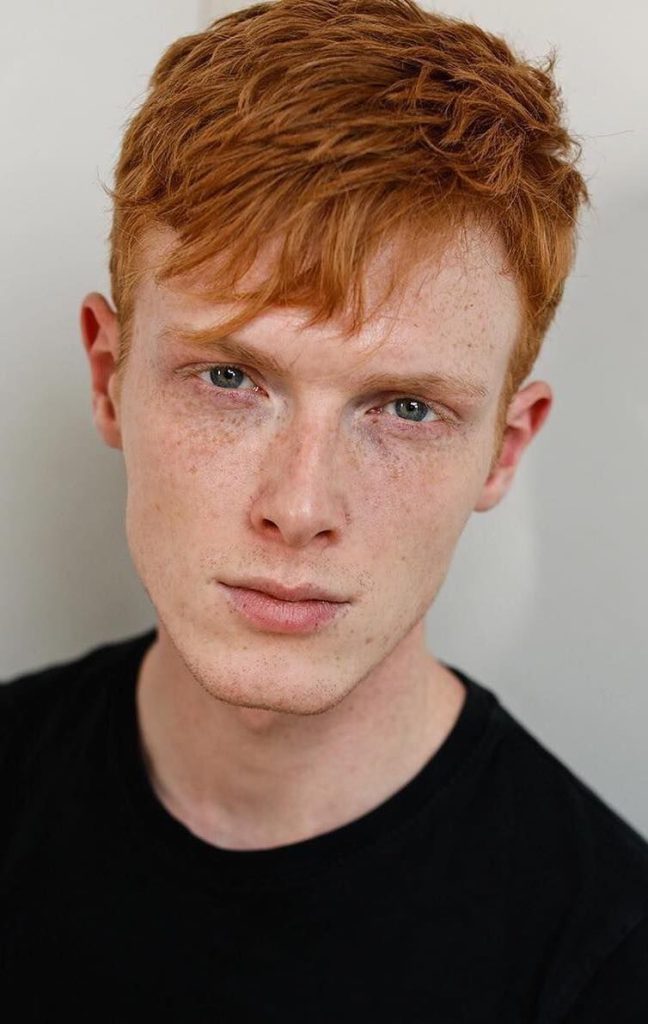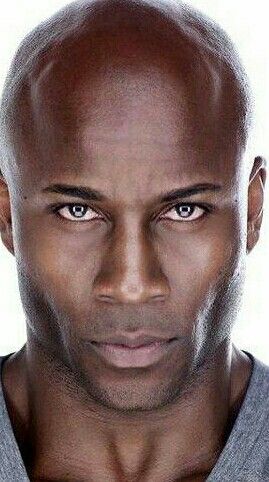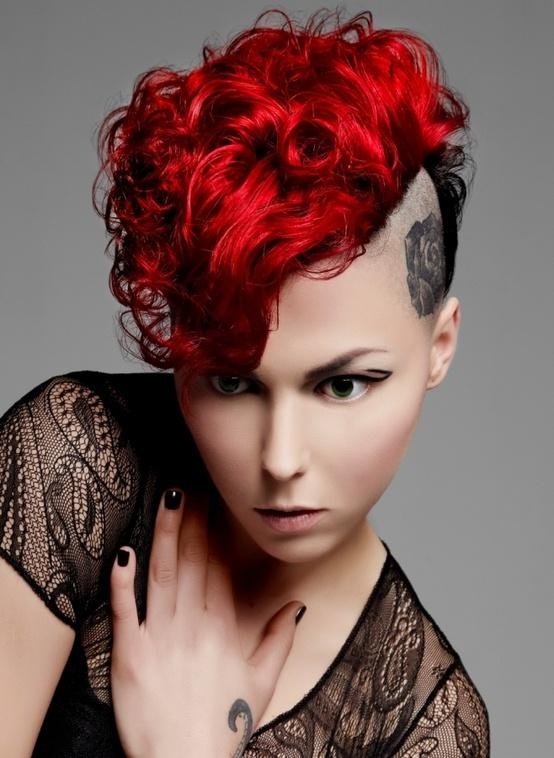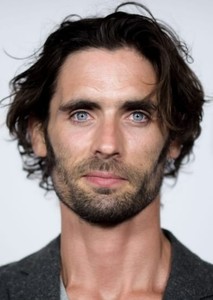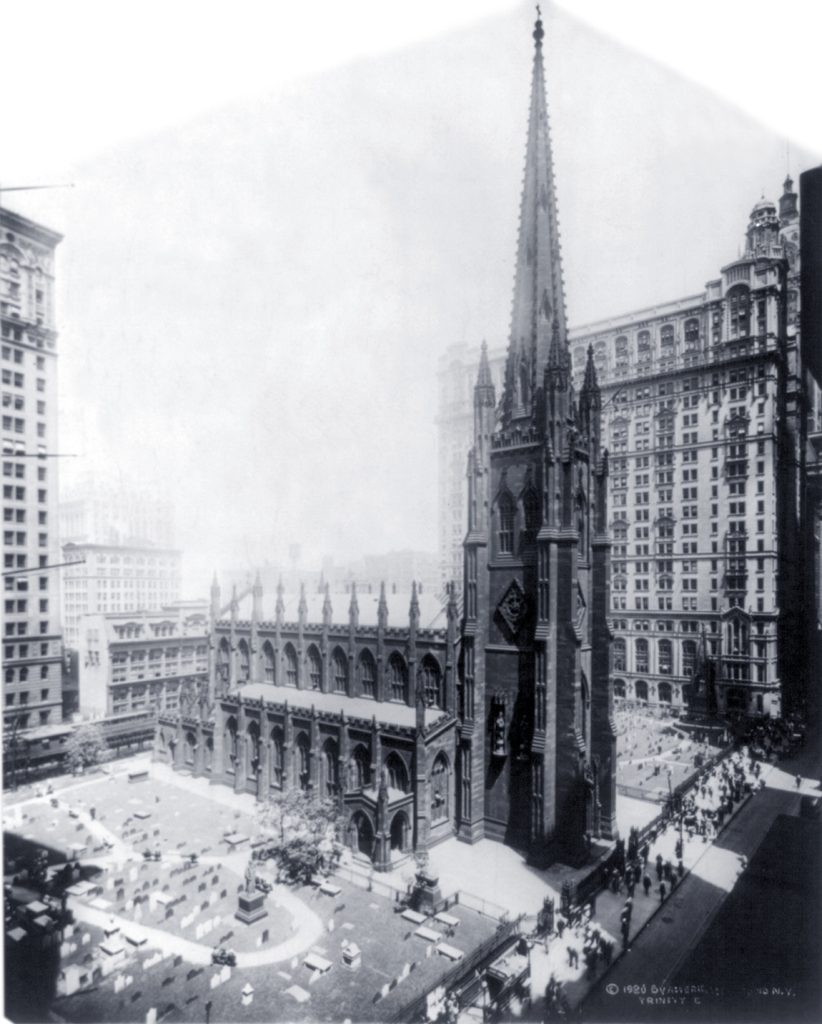 The Trinity Church plays heavily in the first book and is an amazing place to visit. It is one of the oldest churches in the Americas that is still standing and thriving.
To get Blogs about this project watch here on ELDRITCH TV