This has been in the works since March, but we bought a lovely house in Las Vegas and will be moving there in the month of May to start our new life. I am glad to be going back and reconnecting with a lot of old friends and be a part of a network of friends that I have sorely missed. While I know a lot of people there, my partner is not as familiar with people. But, we are luck to have some good friends close by. Right around the corner, another couple we know really well and love, live as our new neighbors.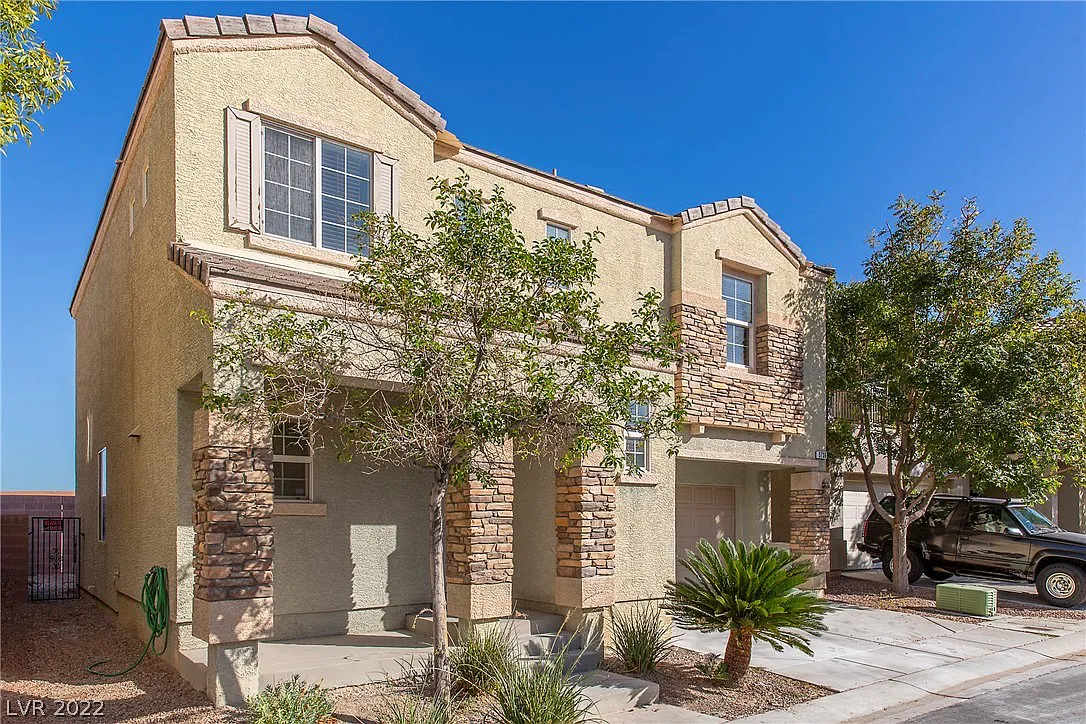 This year has been a huge change for me and I am hoping it is a solid direction for what is left of my time on this planet. We got married on February 6th as part of this process to get this house and really start building this life as we want. Since we inche toward the final steps of this process I have been furnishing and planning everything in my head. It's gunna look way cute if I can get it out of my head and in the house.
The furniture shown in these images from Zillow are all staged in the strangest ways. I have some ideas for the house and a lot of things I want to make happen for it while we live there. Time for our next 5 year plan.
When we got married it was part of this decision. This process started around the end of January and has taken this long to close. We signed the final papers this morning and submitted closing costs and will have keys this week.
The fact today is May Day is even more special, because it is a day for new beginnings. It's a day for reflection, memories, and taking bold new steps in life. So glad. So grateful.