One of the things I struggled with a lot here in San Francisco is that it has been really hard telling who I am friends with and who I am not. There are people I want to hang out with and I also want people to hang out with me. Sometimes those wants/needs/desires do not come together at the same time.

Who are my friends? And why do I find the people I care about most live the furthest away? Is distance the key to keep friendships with me? It is so frustrating.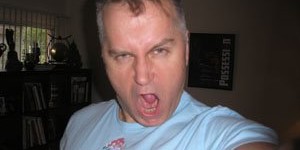 Mind you I have some people I consider to be friends here, but there are times when it is clear that the friendship is one way. Not all, but it is a mutha-fukin' struggle to get together with people. And I have discovered that party-friends are great when the party is happening but absent otherwise.
What I want in a friend is everything I am willing to give. Maybe that is not enough. Maybe that is the core of my failures in my hubris because I have failed on so many levels …it sucks. Not to play a tired violin but while I have taken inventory of my failures they are mine. And I am a good person…. who is flawed.
What kinds of friends do I think I want?
Completely platonic people who are interesting, creative and not pretentious to go to diner with and share a drink with on occasion. Male or female or other I love you all. *
*Something inside me is not finding this person. I have hangups that keep me from finding these people at this stage of my life somehow. I think I keep looking for this next category more: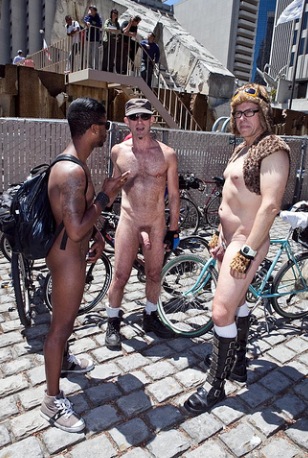 Male friends who like the naked things who love going to playful places not necessarily wanting to have sex, but comfortable enough with themselves and others that boundaries are gray. Drinking and partying may be involved but nothing so wild it gets stupid. Dancing is great, let's make a posse, but let's not get lost but maybe let's get dinner. **
**Again the problem with this group is that the agenda of the other friends seem to take priority over mine or our agendas are written in different books and converge only in passing.
A posse. I want a posse. I want a group of friends who like to have adventures – food – hanging out.
Yeah, I sound kinda fucked up, right? There were people I had to hang with then I lived in Vegas and back in my Boston days. I guess I expected to find that here in San Francisco but it just has not happen. It's been pulling teeth trying to get people together in any situation here. So I am thinking it is really really time to leave and move on.