GOD'S TEST OF MY PATIENCE #3042: So, I am walking into the parking garage of my contract gig this morning and it is on a side street off E. Sahara and she tells me she is looking for 1800 E. Sahara.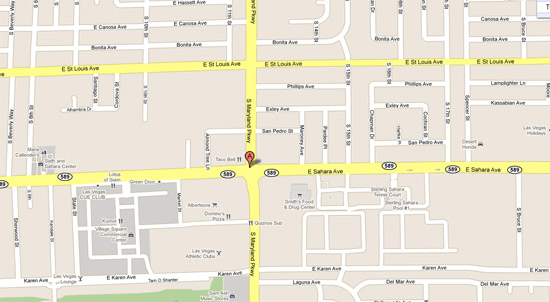 I point out she is only on the 1000 block and needs to  go up the street. She points out the the KFC around the corner is 2400 and cocks her head in confusion.
I point out that the KFC is on Maryland Parkway CLEARLY on another street altogether when a light finally comes on. Mind you, if you know me, I was looking at her like she was a complete (not partial) idiot.
Good morning – Friday.