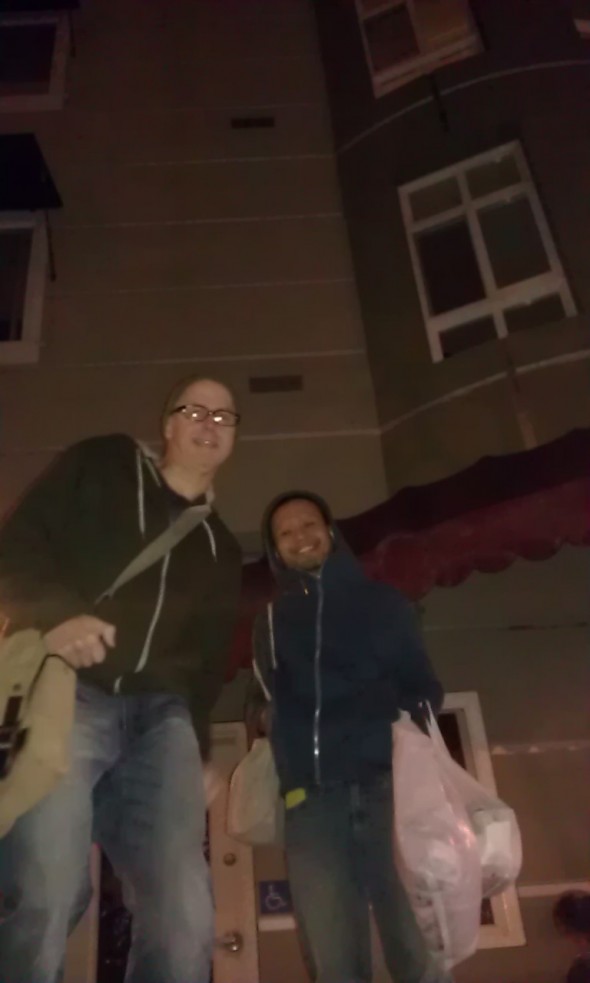 I made another entry on here earlier today and also reached out to a few people in Portland and had this strange sense of purpose again. It was as if I was feeling like I had a direction again. Moving to Portland and seeing people there is something I think I need to really make happen. San Francisco is a situation that is just not a good one. It's time for greener pastures.
The think is I got to set myself a timeline to work with and somehow manage to spend money. If I can keep my shit under control I should be able to be in Portland within 2 weeks. 1 drawback, my laptop is dead and all I have is a rusty old desktop that is barely alive. (Gotta talk nice because I am typing on the old girl now).
I have to find housing. I have to find employment. I have to get moving. There is a community in Portland that I have not been able to really get into here.
What about now?
I have been staying at CMonsters place now for what is going on 2 months and it is a month longer than I wanted to. It got pretty comfy here and living here was nice. I think it gave us a chance to see if we were able to live together. The thing is I am still not 100% sure.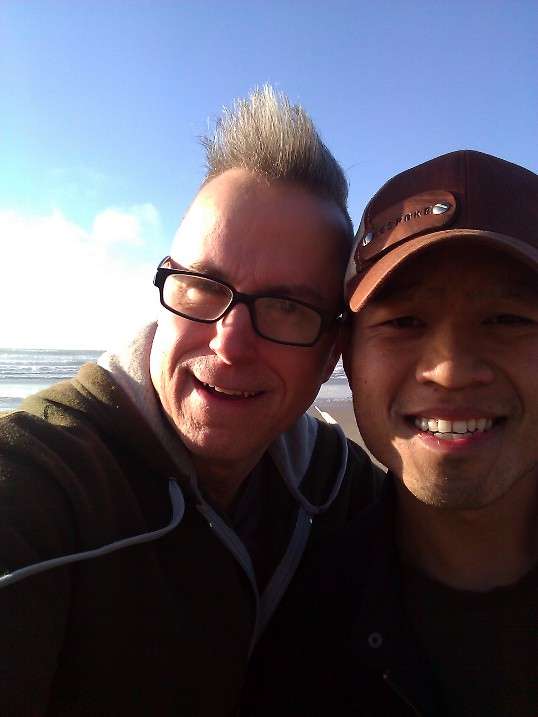 There are issues and I was never too sure what those were. But, a comment my mom made really sent my thinking off into a spiral when it came to us. She called him childish. I am seeing where there is a real lack of maturity in him. In some ways it's positive, but in a lot of ways he is really immature and it is starting to bother me.
We have been together almost 3 years now. He and I have had a fairly good relationship but this feels like the tipping point where it is make it or break it time. The way things have gone, the things that matter, have not been turning out so well. His drinking has been a pretty significant problem since we got back from Burning Man.
He has been black-out level drunk almost every other weekend. He has embarrassed himself more than anything, but the thing is the day after his binge I end up paying dearly having to suffer the biggest gloom-fest you can imagine from another person. It is actually painful to be around and it goes on the whole day after he sobers up.
We have had problem problems with his drinking since we met and it has thrown off the ledge more times that I can count. I have called my mom asking for advice, but no one really sees what I see; good and bad.
I am not sure where WE are right now. Even as I type this he is sulking and being a little jerk because his best friend (and personal douche-bag) is upset because he went to a ritzy event and got stupid drunk there. Yes, blackout level.
So, Portland I might be coming alone but I will get there.