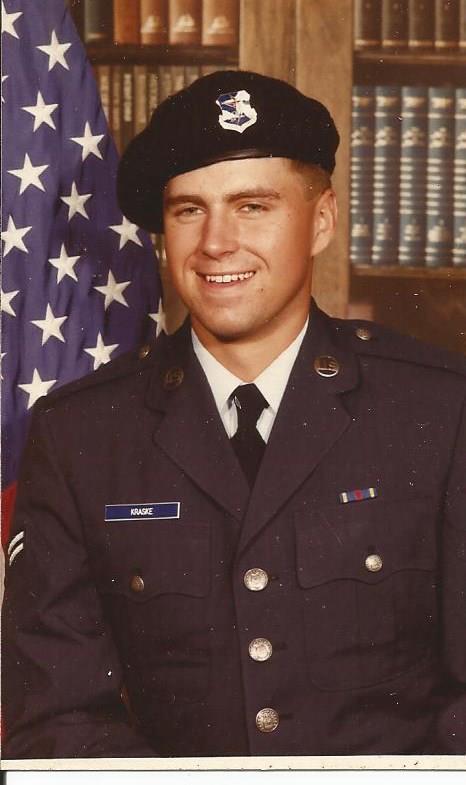 I often see very positive energy coming my way and while I see it, energy does not always become matter. I wish there was more of a manifestation of something of that energy… or how that energy can drive me forward into more internal passion.
My passions are often generating energy that do not always land in a way that makes my journey stronger. I do a lot of things. I try and give a lot of myself. I try to expect nothing in return. Somehow, I feel like it is making me some karma coins yet something my mom told me once still seems to be a curse that floats over me: "If it weren't for bad luck you would not have any luck at all".
That statement was not a dig against me. It was not a negative dumped over my head. It was an inescapable truth in my life seeking to become more in my life. What sucks is I never really seem to be able to find the rung in life to get me beyond broke and drifting.
I think I am still looking for someone to be a mentor. It is something my dad never was. He, if anything, had a goal of hallowing me out with abusive context. I can count one occasion where he helped me in a place where I felt stronger inside.
I joined the military early on and spent 6 years doing something I loved. But, for stupid reasons, I bailed on that because I was looking at the green grass in the neighbors year. I let someone else talk me out of something good and frankly I have had to relive that regret over and over to this day. Not just the refret of leaving the Air Force like I did, but it seems I was destined to relive the scenario over and over.
It might have been over a relationship, job, decision to do something usually ending up with me making the wrong choice.
My step dad told CMonster once: "Scott will do what Scott wants to do…" which might sound stubborn. But more times than I could count I made a decision based on someone else's logic I ended up regretting it. If it was a decision based on my own bad choice then it was a lot easier to live with.
I know who I am: Soldier, Loyalist, Community Activist, Human.
I know what I do best in the right circumstances: Love, Lead, Create … in my humble opinion.