I am part of a production for a something called Secure Camp where we are trying to build a community, grass-roots program for the reduction of sexual assault. I heard said that if you were a victim of sex assault that you should not be part of something like this. Well, I thik I have been victim and aggressor in my life.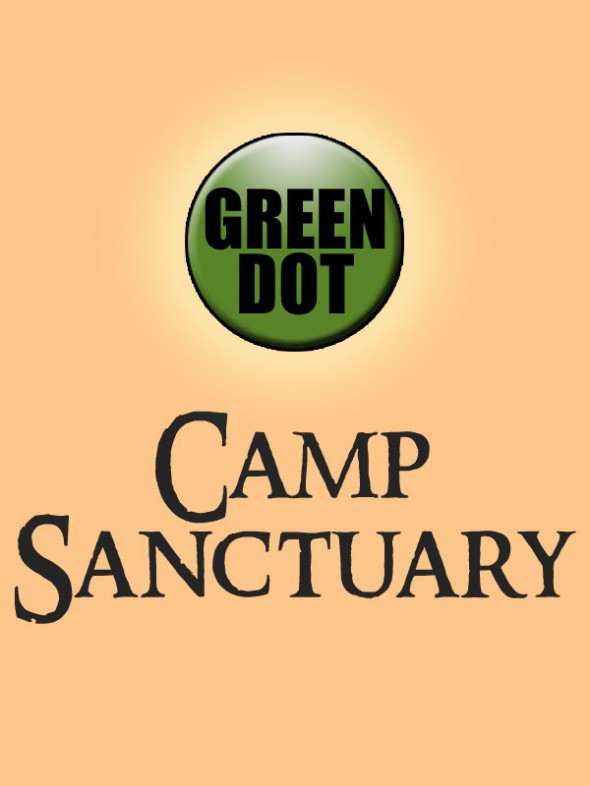 Dear old man on Bonner Street when I was 4 or 5 years old:
what was it about a boy my age that inspired you to think that I wanted to play with your cock? I had to pee, which is why I touched my groin, not an invitation to you. Not for you to pull my pants down and open up your pants and show me your old dick. I can still see us in your house like I was outside of myself and I am sure I had no idea if this was right or wrong.
Dear girl:
we were both kids and sexuality was a thing that I had permission to explore; unspoken by parents that maintained a huge inventory or porn in our house. When I talked you into fellating me and your mother caught us; believe it or not I can still see the pain in your eyes that I talked you into doing what we did. The look in your lovely eyes still haunts me sometimes. I hope life has been kind to you and that you don't remember that stupid day at all.
There were more stories, but the sins of my past aren't all mine alone. I don;t know if writing them out and setting them loose is an answer to anything. But it it takes the demons out of my head then I will take the chance.
I am too sensitive to allow myself to put pain on other people, but I have.
Weird thing is that that whole thing from when I was a kid and a dirty old bastard touched me haunts me hard and I fucks my head.