Good morning world. I looked at my analytics and it seems like people are still coming to my site, but seem to be looking at the pages with naked pics on them first. Not me, but from the 2012 Naked Bike Ride I participated in back then. It was a lot of fun, but something about this site and what it was set up for has somehow drifted.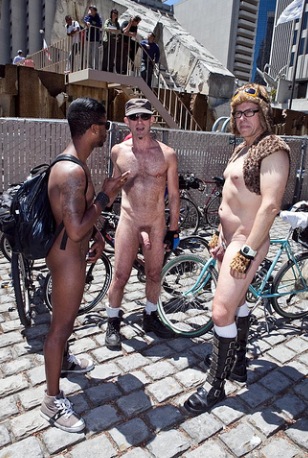 Seems I find it harder and harder to write here and post because I am so busy doing other projects and avoiding some important things I need to be doing. It's all about avoiding what needs to happen for what I want to happen. I want to live life on my own terms, but the delusion is that my terms are so vague and unsolved that I remain behind this computer lost in my fantasy world.
Burning Man : my theme camp Sun Guardians : for two months before Burning Man in August 2014 I worked on that camp almost full time. Then when I got back I was so lit for fixing the problems of this year and making next year better that I ran full force into re-writing a plan for 2015. [my BM blog]
my Writing : I have been writing since I was a teenager and am pretty damn good…. if I must say so myself. My work is contemporary and filled with colorful characters. I wold love to be published but I have no idea where to start and damn am I ready.
my web sites : 2 burning man sites : queerburners.com : I can spend all the time I have in a day working on those. Hell, look at this site. I redid the whole design for it and the Burning Man part of it in a day.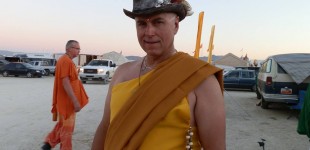 What am I avoiding?
job hunting : I need to find something that I can do to earn a living. I have become a red splatter on the pavement of the employed and am only just realizing how wrong I have taken life. Train Wreck. Bad Acid Trip.
place to live : yes, I am currently homeless again. I am crashing with the boyfriend/partner. While it is good to be with him on this level and we are still strong with each other I left my last place because: hated living there, place reeked with mold, and more. I just had to get out of there thinking it would propel me forward… seems I am still stuck in the sling-shot.
I am taking this time to set money aside and do some things in the meantime. I have a month left to start getting some tread and figure out where and who I am. I want out of San Francisco… god yes!!!! Looking at East Bay, Portland, Seattle and maybe maybe Reno.