So, I have been made aware what a shitty human I seem to be. It's been been pointed out by other people inside and outside of my head. Outside my head I have began realizing there are a lit of people I love dearly whom I have taken for granted. It seems to evolve around money more than anything else where I falter.

I do appreciate love and warmth from people and I think I show that well. Loyalty and honesty are huge for me.
Inside my head my conscience is a real screamer. I have let down a lot of people and somewhere I failed myself and my soul.
I let down all of my parents and some of my ex's. My unreal idealism and expectations have sunk me right into a hole
Yeah… I am pretty down on myself and for good reasons. Too. Tomorrow… As you can see on the twitter feed .. My dog Tom is going in for surgery to have both eyes removed. He is blind with diseased eyes and is in a lot of pain. He is with my mom in the country which is a blessing on one hand, because I could never care for him. On the other hand unless I can shit money she is getting stuck with the bill.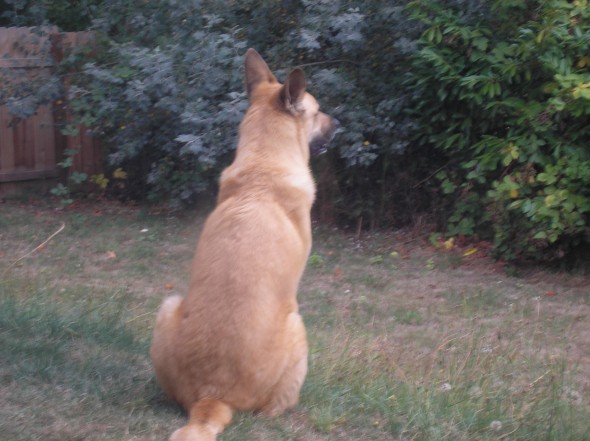 I owe my mom so much… A lifetime of things and a lot of money along the way.
I love that dog more than almost anything or anyone. I failed them all. I let them down and myself, so you see how it all makes sense. Sigh…